Step into wholehearted engagement with yourself, your work and your community
Training, workshops & team coaching
Youth Development Program Strategies
Increase youth outcomes with proven and tested strategies that move your programs towards higher levels of quality and youth engagement.
Social Emotional Skills Building
Connect more fully with yourself and your work through intentional SEL practices centered on building relationships and strengthening community
 Leadership & Team Development
Challenge what you think you know about leading an effective team. Transform your team into more dynamic, brave and connected collaborators rooted in a sense of belonging and dignity.
For as long as I can remember, I have had a passion and a desire to lead, teach, and invest in others. Over the last decade I have focused on developing individuals and teams in settings ranging from after school programs to non profit board leaders.
Social-emotional competencies are at the heart of my approach as a facilitator, and I believe that these are the vital skills needed to develop as leaders, and as awesome humans!
I have developed a deep understanding and commitment to continuous quality improvement that has helped shape my approach to encouraging, challenging, and supporting individual and team growth.
Experience and Certifications
I have a proven track record of delivering high-quality youth programs and developing young professionals by delivering training to organizations such as the Boys & Girls Clubs of King County, Schools Out Washington, ARC, and the Beecher's Pure Foods Kids Foundation, to name a few. 
Learning and growth are best accomplished when done in partnership with others. We foster environments that value learning, bravery and curiosity focused on walking participants through a meaningful and engaged learning journey.
Engage in meaningful conversations and intentional reflection that center the experiences of the learner.
Craft customizable content that builds community among participants, is fun and informative and strengthens skills
No quick fixes! Learning is a journey and a commitment to continuous improvement both as individuals and the collective
I provide customized training and coaching experiences that are sure to leave you itching for more.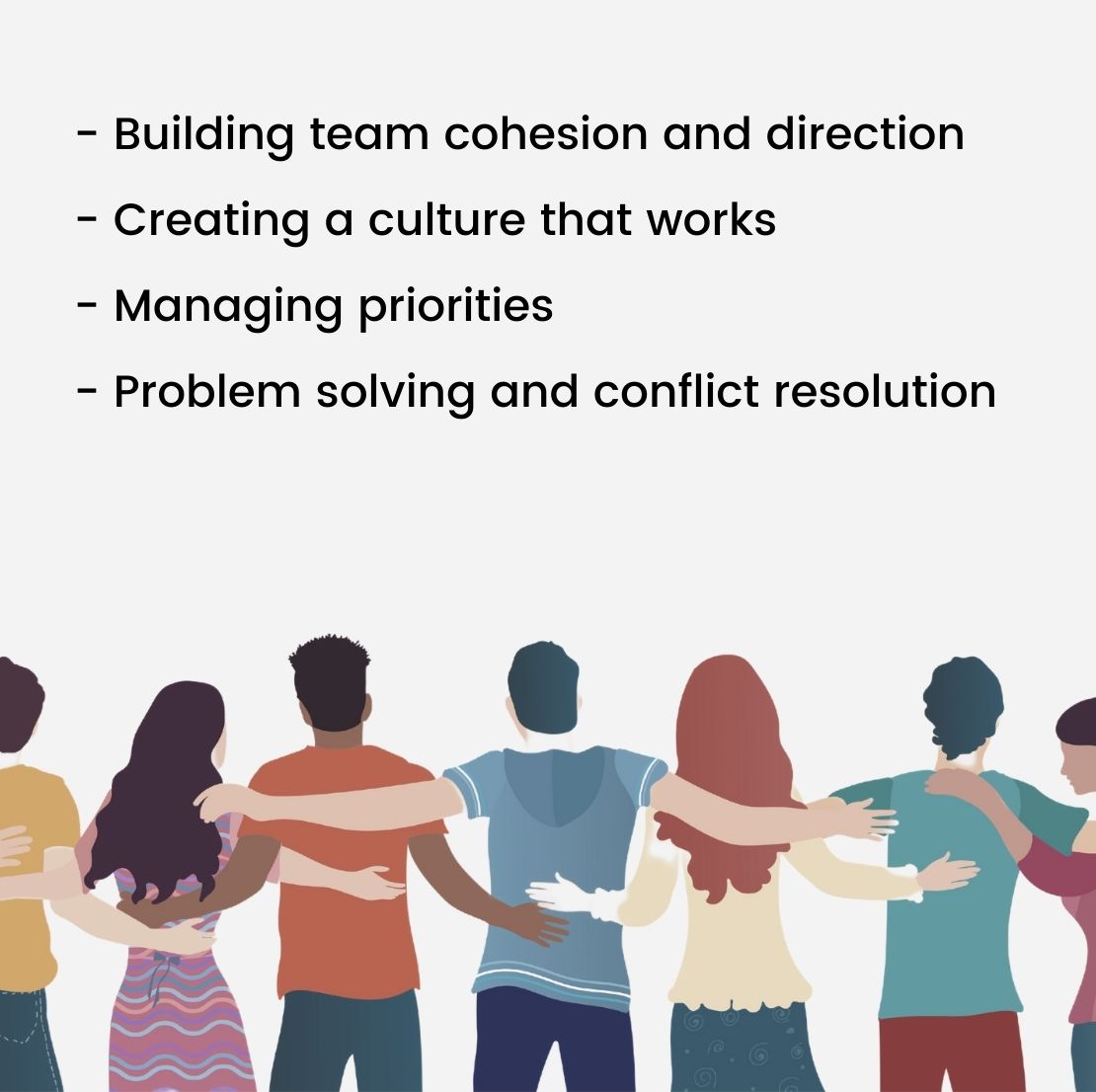 Let's chat and see if we are a good fit for your next training project.